Forum marketing is one of the world's easiest traffic strategies. It involves joining a forum related to your target market and then posting content and interacting with other readers.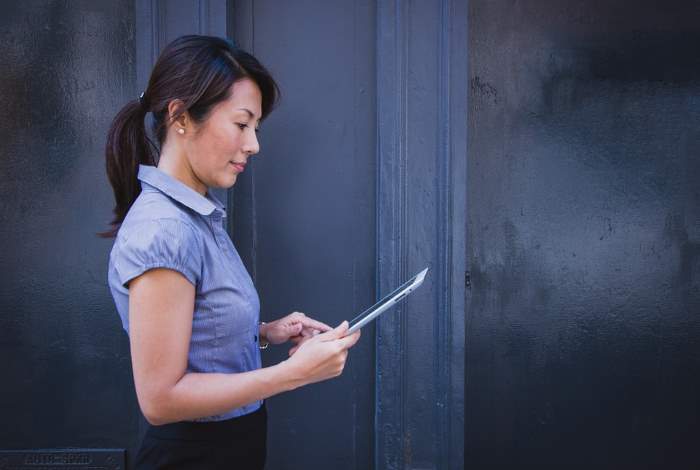 In many forums, you are able to create a signature with a link to your site. Every time you participate in a discussion, your "sig" with your link appears at the bottom of your post. When people are interested in you or what you say, they click the link and you get traffic.
Requires Regular Posting
In order to get traffic from forum posting, you have to do it regularly. It involves logging into the forum for a set amount of time each day to interact. The more you do this, the more you'll see traffic. It could be only as much as ten minutes, but that's ten more minutes a lot of us don't have to spare.
One way around this is to outsource your forum posting, but this can be risky. Exactly how risky this is depends on your specific purpose in posting on forums.
Two Reasons to Post in Forums
There are two main reasons you may want to post in forums. One is just to build backlinks. The other is to drive traffic to your site and build authority, the two of which are closely related.
The link-building approach involves posting in forums to show Google and other search engines that you're worth ranking. Their spiders will crawl your backlinks and if the forum is a high-traffic authority site, the links will add SEO juice to your site.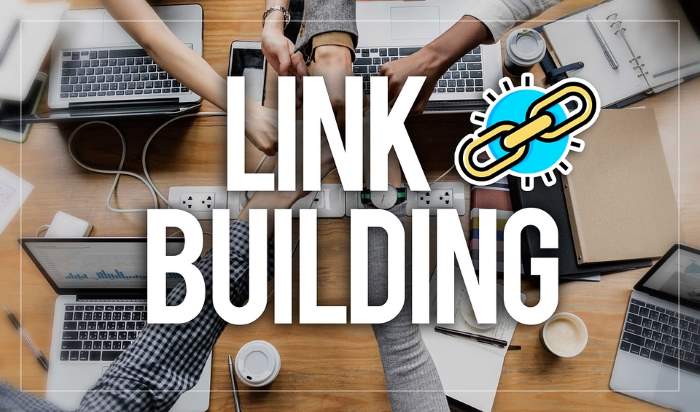 If you're trying to drive traffic and build authority, you're aiming for human eyes. This more personal approach can be extremely effective in building traffic in the long run, but it won't work if your posts don't provide enough value that people want to learn more about you.
Outsourcing Forum Posting for Backlinks
If you're posting for backlinks, what you say in your posts isn't as important as making sure you are able to put a link in your signature file. It's the backlink you're going for. The worst that could happen is that your posts get deleted. If backlinking is your purpose, you can hire someone to post for you without worrying too much about what they say (although keep in mind that this goes against most forums' terms of service).
Driving Traffic and Building Authority
If you're posting for human beings, it's a different story. Think of it from the other forum members' point of view. If you leave a comment that says something like, 'Good point, thanks,' why would anyone click on your link? People will only get curious about you if you're saying something of value that adds to the discussion. You're building your authority right there in the forum with your posts.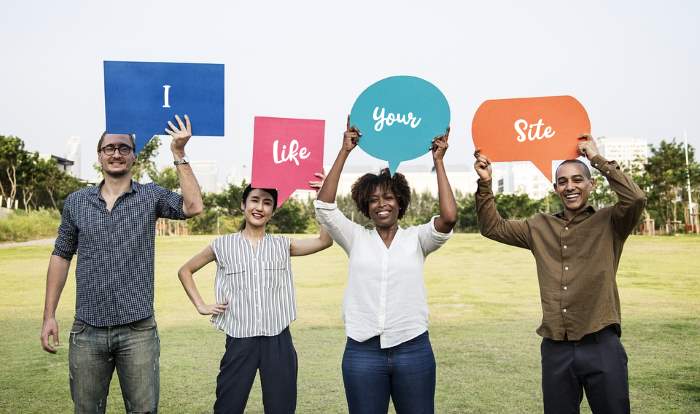 In other words, if you're posting for traffic and authority, you need to give them your best. Part of what you're doing is networking and building relationships. When you outsource, you may or may not get this. In the end it could be a complete waste of money and effort. At the worst, your reputation can be damaged.
What To Look For In An Outsourcer
This isn't to say that it's impossible to outsource forum posting for traffic and authority. But if you do, your staff or VA needs to be a great writer who is knowledgeable about your subject and can write naturally with your voice. They need to be able to build relationships with other forum members and you need to know what they're doing on the forum. In the end if it's quality you're going for, it's probably worth it to just spend the ten minutes necessary each day to do it yourself.